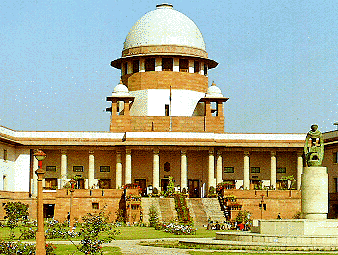 CRITICISING A GOVT OR ITS POLICIES ISN'T SEDITIOUS: SC
Our PIL on sedition was taken up by the Supreme Court on September 5, 2016. It passed an order stating that in their considered opinion the authorities while dealing with the offences under Section 124A of the Indian Penal Code shall be guided by the principles laid down by the Constitution Bench in Kedar Nath Singh vs. State of Bihar [1962 (Suppl.) 3 SCR 769]. As per the constitution bench judgment in Kedarnath, only those acts which involve incitement to...
Read More

+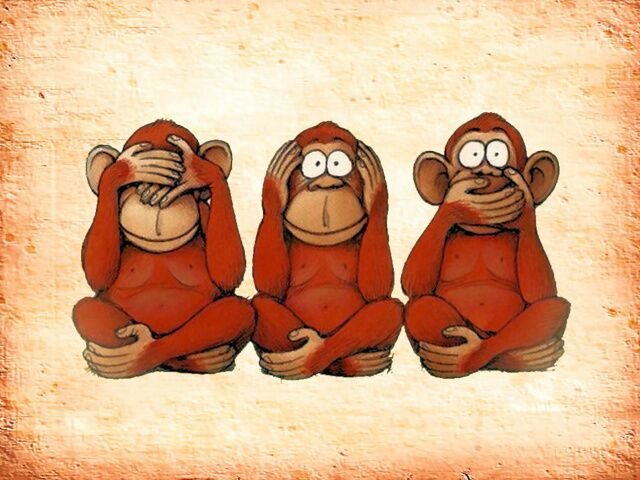 PETITION ON SEDITION BY COMMON CAUSE
There has been an increase in the number of cases of sedition against intellectuals, activists, students, with the latest being the sedition charge on Amnesty India for organizing a debate on Kashmir. In this regard, a petition has been filed by us in the Supreme Court to address the misuse and misapplication of Section 124A (sedition law) by the Centre and various State Government leading to routine persecution of students, journalists and intellectuals engaged in social activism. It...
Read More

+