MILESTONES
Why am I sticking my neck out? Asked Common Cause founder Mr H D Shourie and offered the answer in his inimitable style: Because that is what a neck is for! Since its inception in 1980, Common Cause has done just that. It has stuck its neck out speaking truth to power and fighting democratic battles on behalf of the ordinary citizens, irrespective of the governments in power. In the following two sections we summarise the organisation's impact and its journey so far to give an idea of its commitments and range of activities:

OUR IMPACT
Common Cause uses democratic instruments available to citizens to try and address civic, environmental and developmental challenges arising out of lack of transparency and accountability in the system. The advocacy efforts of the organization over...
Read More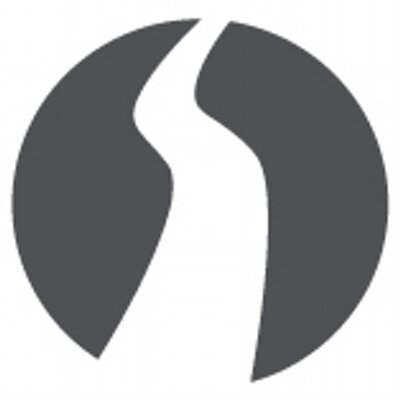 JOURNEY SO FAR
1980- Common Cause Founded The name Common Cause was taken from an organization of the same name in USA after receiving a no objection letter from them. There is no affiliation between the two organizations, the one in USA primari...
Read More