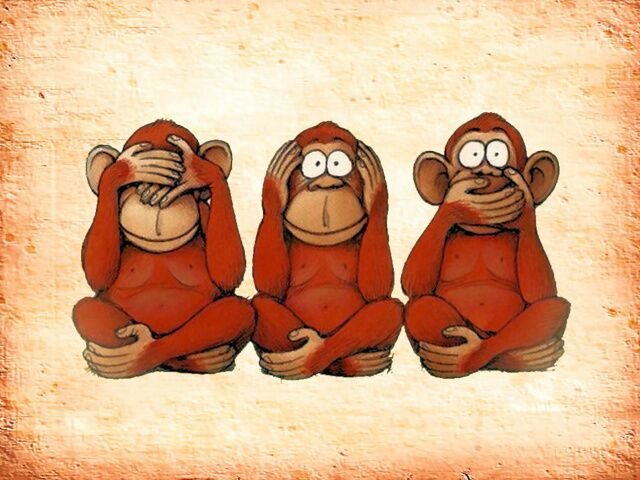 PETITION ON SEDITION BY COMMON CAUSE
There has been an increase in the number of cases of sedition against intellectuals, activists, students, with the latest being the sedition charge on Amnesty India for organizing a debate on Kashmir. In this regard, a petition has been filed by us in the Supreme Court to address the misuse and misapplication of Section 124A (sedition law) by the Centre and various State Government leading to routine persecution of students, journalists and intellectuals engaged in social activism. It...
Read More

+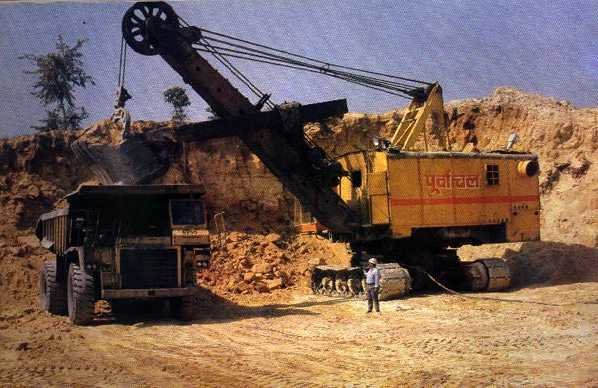 VISITORS' LOGS GENUINE- SC
A contention made by Common Cause that former Central Bureau of Investigation Director Mr. Ranjit Sinha's meetings with the accused may have influenced and possibly subverted the agency's investigation into coal scam case, has been vindicated after the visitor diaries at his official residence have been found to be genuine by a Supreme court-appointed high level committee headed by former Special Director CBI, Mr M L Sharma. Common Cause had filed an interim application in...
Read More

+